Zebra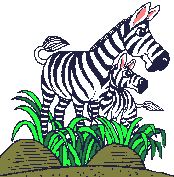 Welcome to Zebra Class!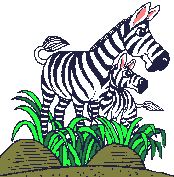 Teacher: Miss Bassett
Teaching Assistant: Ms. Martin
In English we are reading 'The miraculous journey of Edward Tulane'. We will be exploring diary entries, debating and persuasive texts.
In Science we have been learning about healthy eating. We designed our own healthy wraps.
Check out all our pictures below!
Tesco trip 4.7.16
Making our healthy wraps!
Gurdwara trip 28.6.16
'Life long ago' workshop
Bug Man
Thames Explorer Trip 22.2.16
BOOK WEEK 2016
Science Museum (20.1.16)
Reading with our buddy class (13.1.16)
Our London skyline on Firework Night!
Trip to the National Portrait Gallery
'Say Goodnight to Brain tumours' 9th October 2015
Following instructions in English to make Origami